As 2018 is coming to a close, we would like to reflect the key achievements eBikeLabs accomplished this year that directly contribute to our overall goal – deliver to free floating organizations all-in-one solution to make e-bike fleet operations mobile, reliable and cost-effective. We thank our clients and partners for their confidence and excellent cooperation, which encourages our drive towards building ever close and more rewarding relationships.
1. Building a team with strong mobility vision and complementary expertise
At eBikeLabs, we consider that employees are the first key to the success of our company. We are delighted to announce that this year eBikeLabs successfully consolidated the team with new key employees willing to share the knowledge, expertise and passion for innovation in the e-bike industry and shared mobility sector. Please, join us to welcome new members of eBikeLabs team:
2. Delivering the first all-in-one solution dedicated to e-bike fleet
We are proud to announce that eBikeLabs is first to commercialized an all-in-one solution dedicated to e-bike fleet without any additional software. Our hardware and software development is fully finished and is already used across the globe by leading international e-bike organizations.
This year we applied for 4 patents to protect eBikeLabs technology. We had a successful deployment with Cyclolivine, B2eBike & Pendix and completed production of 400 products. eBikeLabs international presence is rapidly growing. This year more than 50% of turnover was completed abroad.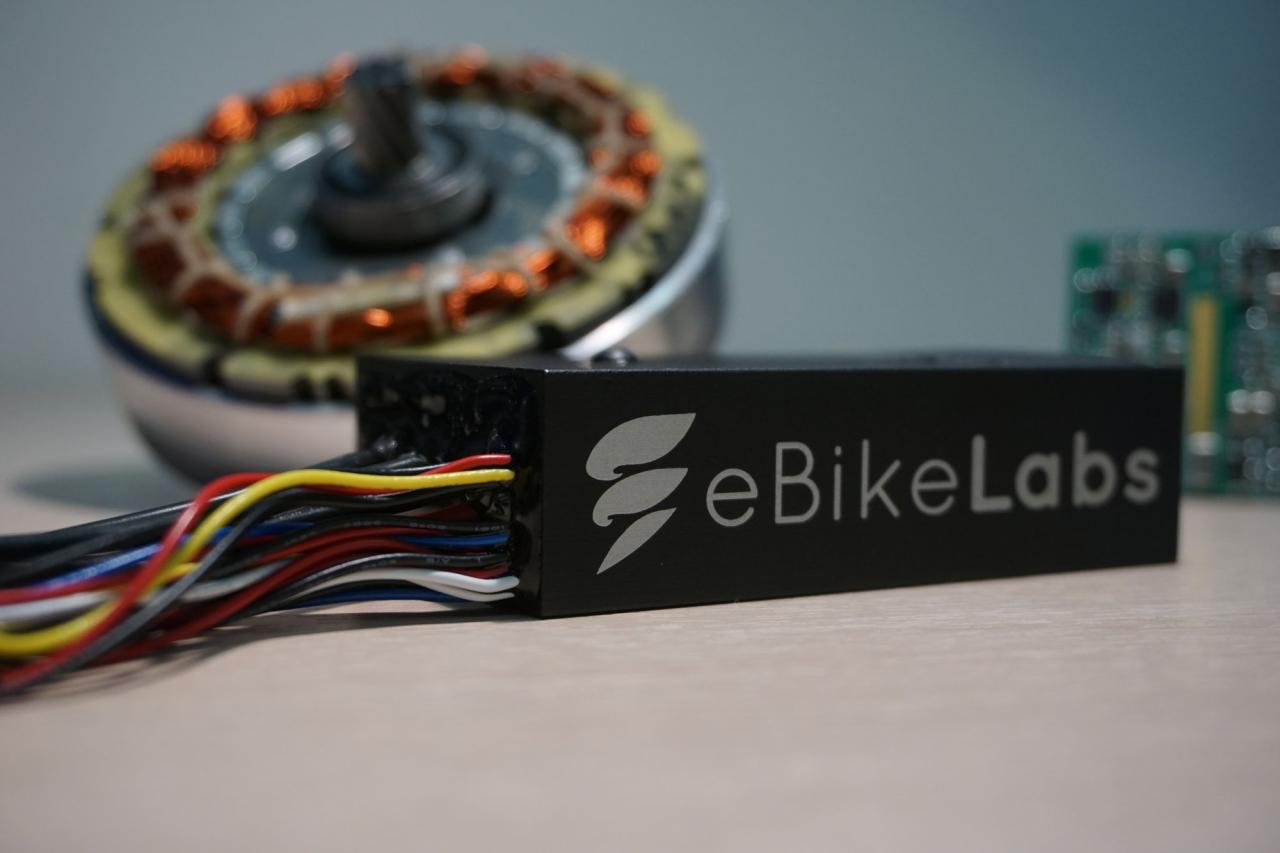 3. Innovation projects to drive success and answer global e-bike fleet deployment challenges.
Innovation is the heart of eBikeLabs growth strategy. We continue to participate in projects and competitions that challenge us and address the critical issues in shared mobility market.
eBikeLabs was chosen by Allianz France in partnership with Toyota Tsusho Europe to participate in the accelerator which is dedicated to big data, shared economy, connected objects, insurtech and e-travel. Thanks to the accelerator we will benefit from a network of leading experts, mentors, investors, including BPI France and Idinvest Partners. eBikeLabs will also have a strategic partnership with Allianz and the opportunity to expand the international presence.
eBikeLabs won the Innovation Competition, Le Grand Plan d'Investissement, presented by french government. We received the budget (1.7 M€) and support that gives us an opportunity to reinforce our global technology leadership with our project eBikeBrain. The project addresses the problem of massive deployment of electrical bicycles particularly in the context of shared fleets in urban areas.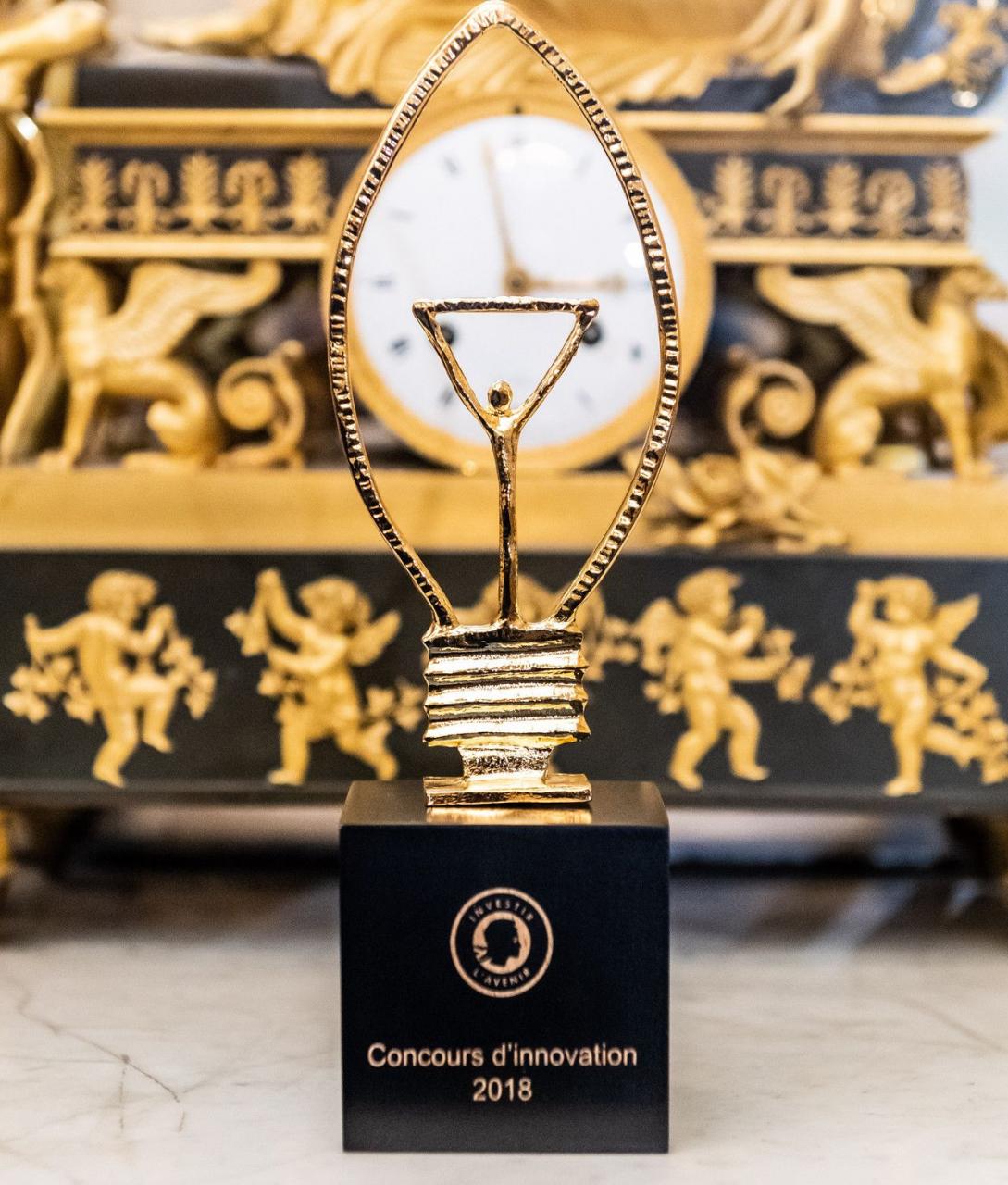 2018 year was fast-paced, challenging and very positive for eBikeLabs. We are happy and proud of where together with team we brought the company. We concluded partnerships with key global players on the market, our turnkey solution was chosen by leading e-bike organizations and we gained international presence. Our goal in 2019 is continue to innovate, increase our boundaries and strengthen relations with clients and partners.
On behalf of everyone at eBikeLabs, we wish you safe and Happy Holidays!