Nowadays ebike sharing has emerged as one of the most-trending forms of mobility. The market potential is huge. That's why we can see a big number of new players launching their dockless electric bike-share businesses around the world. However, as several mostly Asian operators have been expanding fast, business failures can be seen.
Success of the free-floaing ebike business is built on:
High level of ebikes usability
Low operational costs
How you can do it? By building the best connected ebikes, maintaining low operational costs and making sure that the maintenance workflow is running smooth, like a clockwork.
Nowadays, if you want to stay on the top of the market demands, it is crucial to launch your business fast. But if you want to secure your investments and grow your business, you have to do it smart.
Here are 3 core factors to launch and create successful dockless ebike business:
1. Secure your investments
Ebike theft and vandalism will kill your business. Especially when it comes to a large scale deployment. Think about anti-theft system as an efficient protection against theft.
2. Build best connected ebike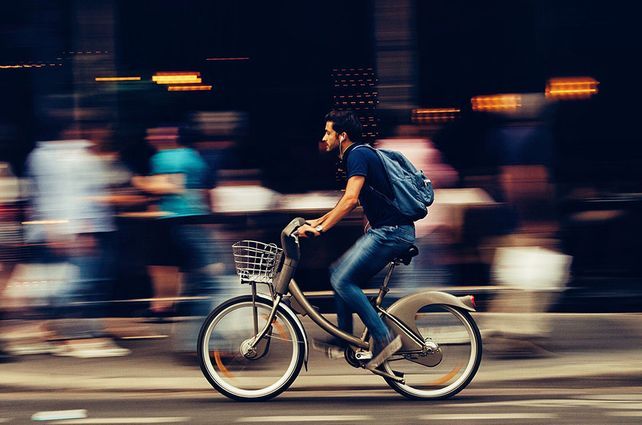 The main components to consider when building electric bicycle are following: motor, controller, battery and obviously a reliable bike. On the top of this, best in class ebike fleet operator should also take into account connectivity and software. If you choose to have different providers, that might take it longer for you to launch the fleet and plus you will spend extra money to make all components work together.
You need to think about unique bike design, components and find the right partners to put all the pieces together. At the end, if the cyclist won't enjoy the ride, he/she won't use your bikes. These steps are crucial because ebikes will serve as foundation for your free floating ebike business.
eBikeLabs offers mobility operators a complete solution that includes smart motor controller, connectivity and IoT solution to launch and create a fleet that is secured, sustainable and profitable. We partner with bike manufactures and provide an insurance package to accelerate your ebike fleet launch.
3. Operations, operations, operations.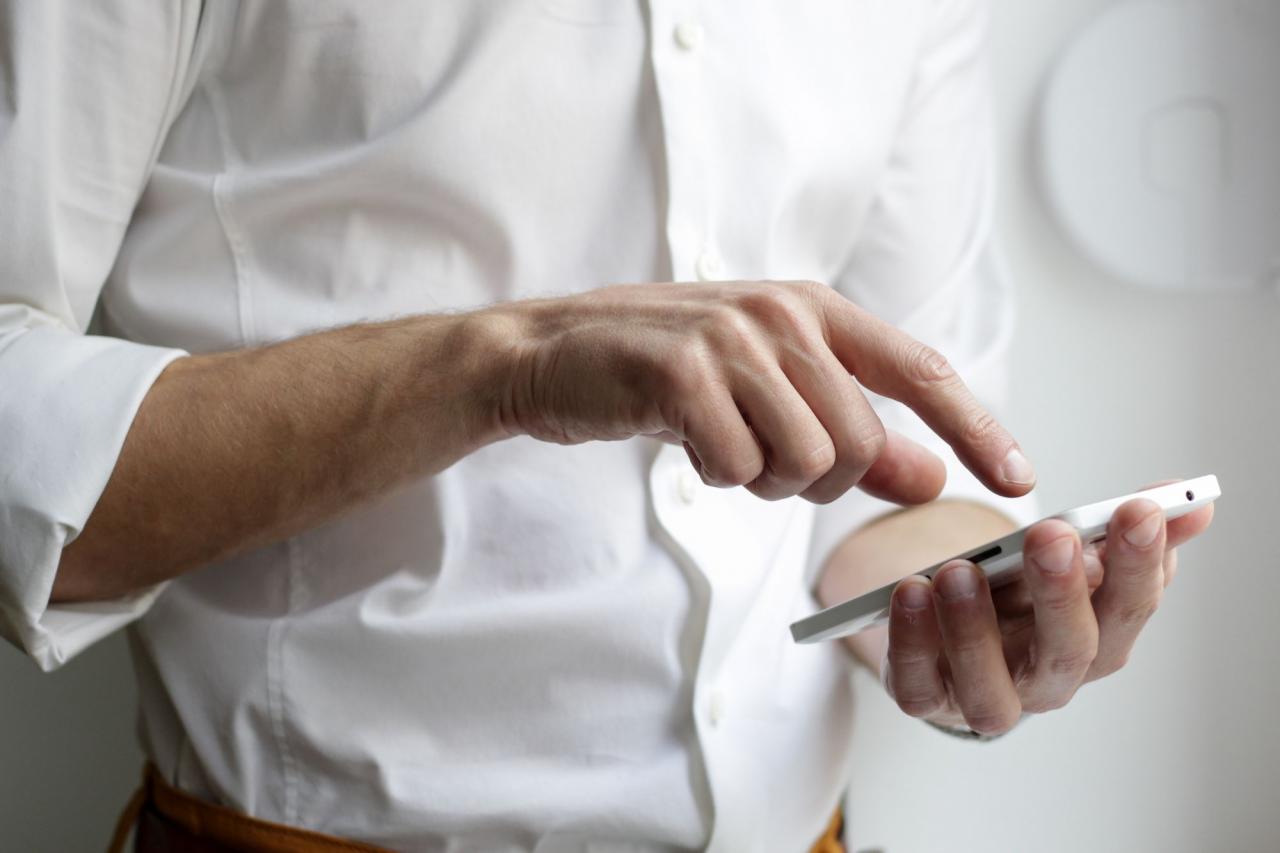 Connected ebikes are the core of your business. But smooth operations will make your fleet profitable. The reason why most of operators didn't succeed is because they were not proactive and didn't think about how they will manage the battery lifetime and overall ebike fleet health after entering the market.
In short, the right connected ebike and anti-theft system will keep your fleet secure and will differentiate from the competitors. Fleet monitoring system will increase the bikes usability while reducing the operational and overhead costs. These components are the keys to successful launch, high and fast ROI.
About eBikeLabs:
At eBikeLabs we offer mobility operators a complete soltion to launch dockless ebike fleet in less than 6 months. Our solution is the cost-effective way to build the connected ebike and make your fleet profitable.
What we offer:
1. Consulting / expertise in dockless ebike fleet:
Bike components definition and partnership with bike makers
Best practices in launching free floating ebike fleet
2. Tech Innovation:
Smart controller with remote electrical anti-theft system. The controller allows you to fully control your ebike fleet from a simple smart phone and check the health of each electrical bicycle. App-based remote wheel locking will keep your ebike safe.
Connected maintenance with 24/7 predictive and curative maintenace to bring your operations to the next level.
Contact us and discover how eBikeLabs can assist you to launch dockless ebike business and create the fleet that is enjoyable and profitable.