Despite the current controversy around shared micromobility in major european cities like Paris (where up to 12 shared e-scooters operators battle for city turf), bike, e-bike and e-scooter sharing are the future of short-distance transportation. Beyond answering city dwellers' needs for first- and last-mile commuting, these new short-distance travel modes also provide tourists with an easy-to-use, affordable way to discover the city. And promises are very alluring for city authorities: less road traffic and increased public safety; improved mobility for all city dwellers; benefits on the environment and public health; and stronger local economy.
No doubt, we are in a civilization shift towards environmental protection and sustainable development. So how to make these promises come true? What are the issues to be solved to make micromobility services really work? How to make them beneficial for all the players of the market? Leveraging technology, of course, but also by understanding the interests and demands of the different actors of the market, those of [1] the users, [2] of the operators and [3] of the cities authorities.
[1] Users love shared scooters and bikes. Let's make sure they keep loving them!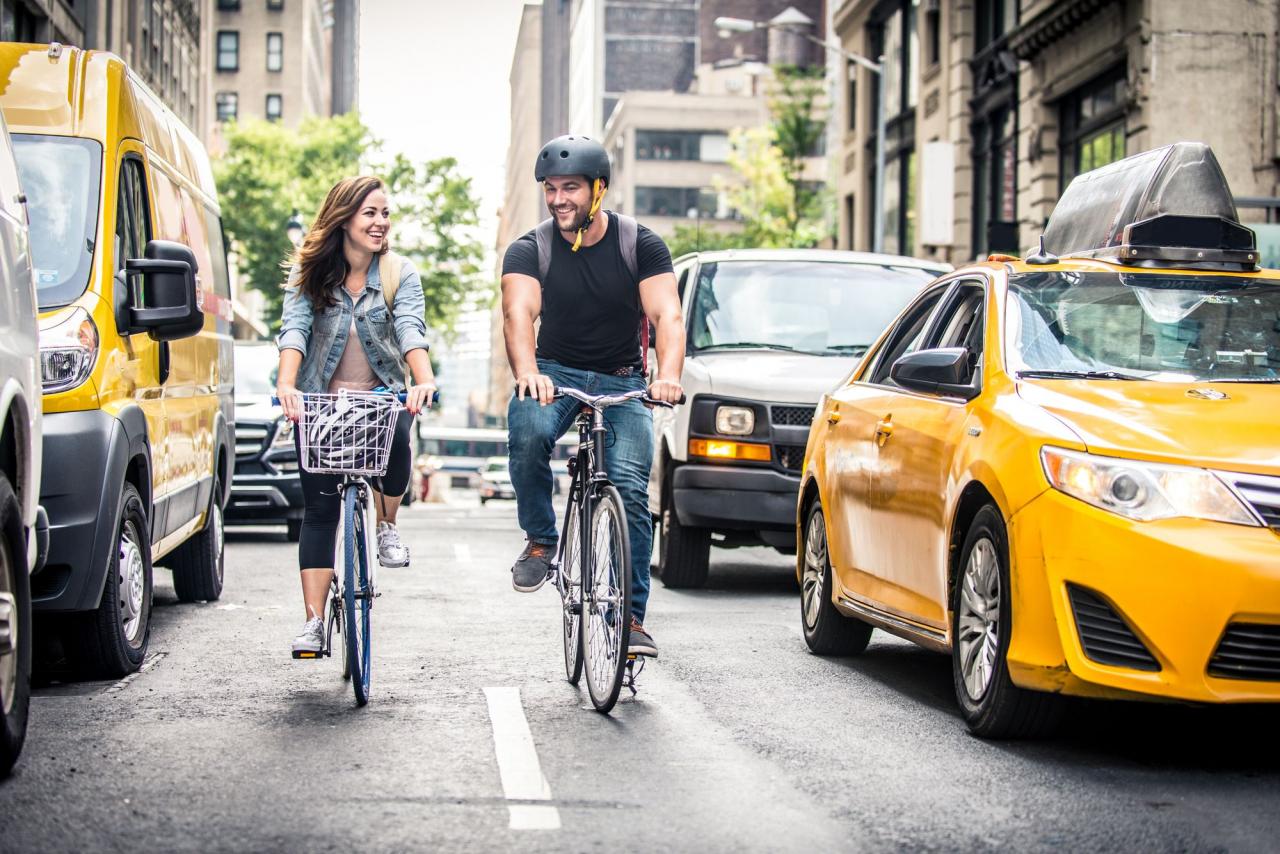 People love shared micromobility because it closes an important gap between other modes of transportation. And MaaS (mobility-as-a-service) apps are the proof. With the variety of transportation services in cities, MaaS apps let users to compare services and make a choice according to price, time, convenience, weather, health. And it is interesting to notice that, in most cases, using MaaS apps users quickly realize that renting an ebike or scooter is often much cheaper and faster than taking a cab, the public transport or than owning a car.
When choosing micromobility option users are looking for services that are reliable, convenient and easy to use. They want access to a minimum number of diverse vehicles at any time. They want to find them easily through a smartphone app, in a distance of less than 300 meters, and unlock them in a few seconds, with a simple click. And when they do, they want scooters or bikes that are in good shape to guarantee comfort, safety, and the reliability of the service. Which means mobility operators have to provide services that work and offer quality vehicles. Here, maintenance is crucial. And we'll talk about that in the next chapter.
[2] Micromobility is emerging. How operators can test innovations and build a profitable market.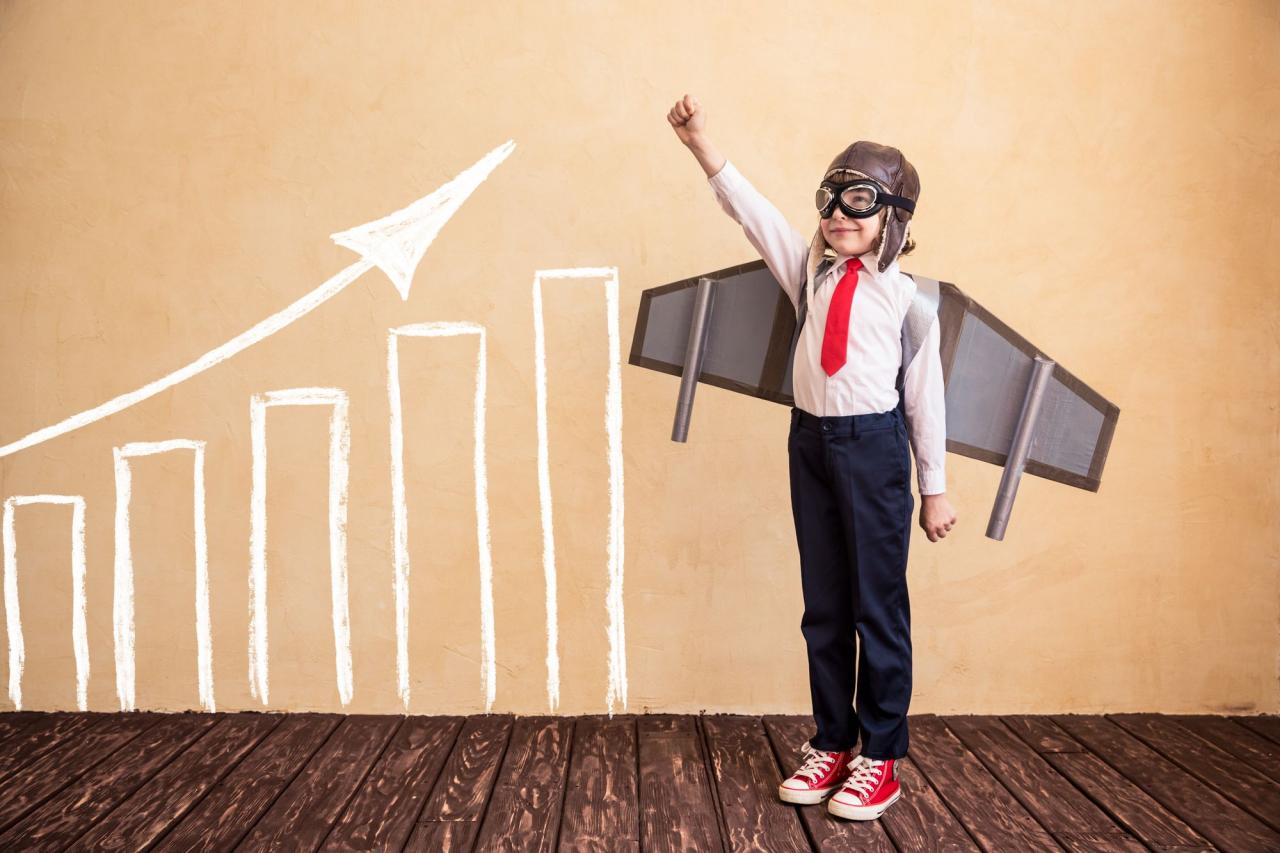 Micromobility is just starting up. In order to build the market's future standards, operators are experimenting with different vehicles, technologies, partnerships and business models. To start operations and fund their innovations, they need to carefully choose high-density zones, those guaranteeing a certain level of revenue.
But whatever the business model in the end, operators basically need to improve maintenance operations and reduce theft, which translate into direct costs and profit loss. To lower them, they should invest in robust, quality bikes and scooters. Those are better used by riders, and are more resilient to heavy usage and weather conditions.
Antitheft systems, with classical mechanical locks used to attach vehicles to street furniture, have long proved their limits. Electronic motor blocking systems are convenient and a more reliable way to prevent theft. They electronically lock the wheel using the motor itself, thus turning the bike into a non-functional vehicle, with no resale value. Combined with GPS and mechanical lock, electronic locking systems provide an ultimate antitheft solution.
Finally, as well as reliable equipment and hardware, operators have to invest in a solid and flexible technology platform. The best platform provides an edge computing architecture that supports maintenance optimization technology and allows for 24/7 automated remote breakdown detection on vehicles. It also accelerates maintenance processes, thus limiting human intervention and increasing vehicles' availability. Reliable technology providers guarantee a level of service during operations, rather than offering a one-time sale. Choosing the right technology partner directly contributes to the fleet growth, reduce operational costs and give mobility operator a space to focus on the big picture: running a successful and competitive shared micromobility service.
[3] In order to offer city dwellers a valuable transportation service, authorities have to restore their control over public territory.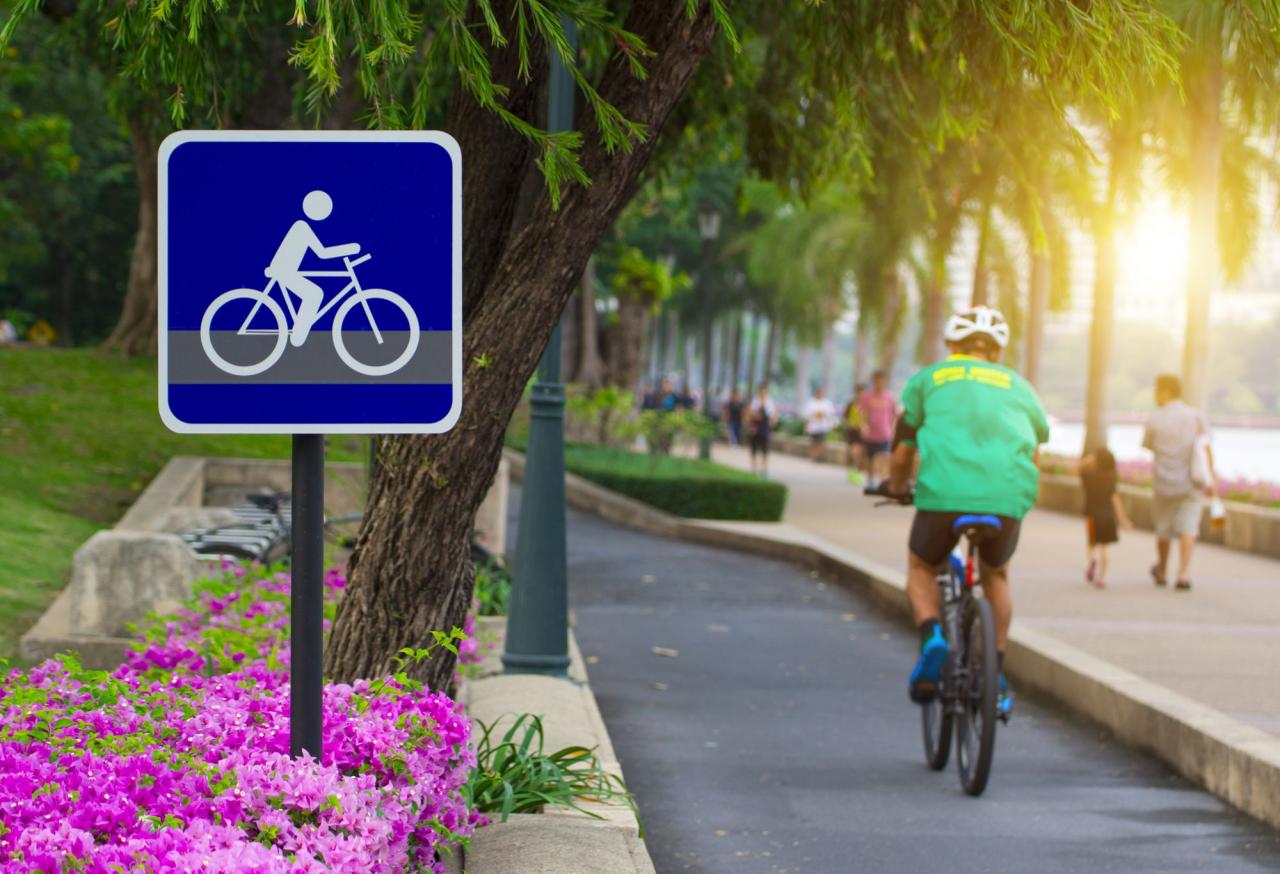 Today's bad buzz about e-scooters comes down to some users' bad behavior, resulting in conflicts with pedestrians and car drivers. That is why operators allocate part of their communication to their users' education. Nonetheless, to reduce space use conflicts cities have to adapt traffic rules, clearly defining the spaces bikes or scooters may or may not be used, offering dedicated parking areas for each kind of transport, setting clear speed limits. And take measures to make sure that mobility operators and users respect the rules. We already have these rules for cars. Why not for shared micromobility?
Cities have to consider emerging technologies and preferred outcomes to build a durable solution. Halfway between free-floating fleets and docking stations, hub-centric fleets–that use geofencing and virtual parking zones–could be part of that solution. Other aspects, such as the contribution of each kind of transport to public health, also need measuring. By controlling the number of mobility operators and vehicles in the city, authorities enable healthy competition, space for innovation and improved shared micromobility infrastructure.
Now, this might look challenging and limiting for mobility operators. But in fact, it is not. Innovative technologies offer solutions that can help mobility operators to build sustainable and profitable shared micromobility services. Thanks to technology, mobility operators can easily comply with regulations by controlling the speed limit of vehicles on the fly, regardless of the country, or how fast the transport policies change. Likewise, with the technology platform and very accurate geolocation, operators can precisely determine or adapt allowed parking areas. Over the air firmware updates let introduce new functionalities and features to keep up with market competition. Some advanced technology platforms also offer a braking system limiting vehicle speed in downhill sections.
By striking the right balance, cities will ensure better safety for riders, and a healthy competition between private operators. They will offer their town dwellers real freedom to go easily from any place in the city to another. Above all, by requiring that micromobility usage data be collected, centralized and analyzed, they can make the shift towards environmental protection and sustainable development. Data will also help them plan infrastructure works according to needs and make sure micromobility services participate in their broader transportation schemes and goals.
Conclusion.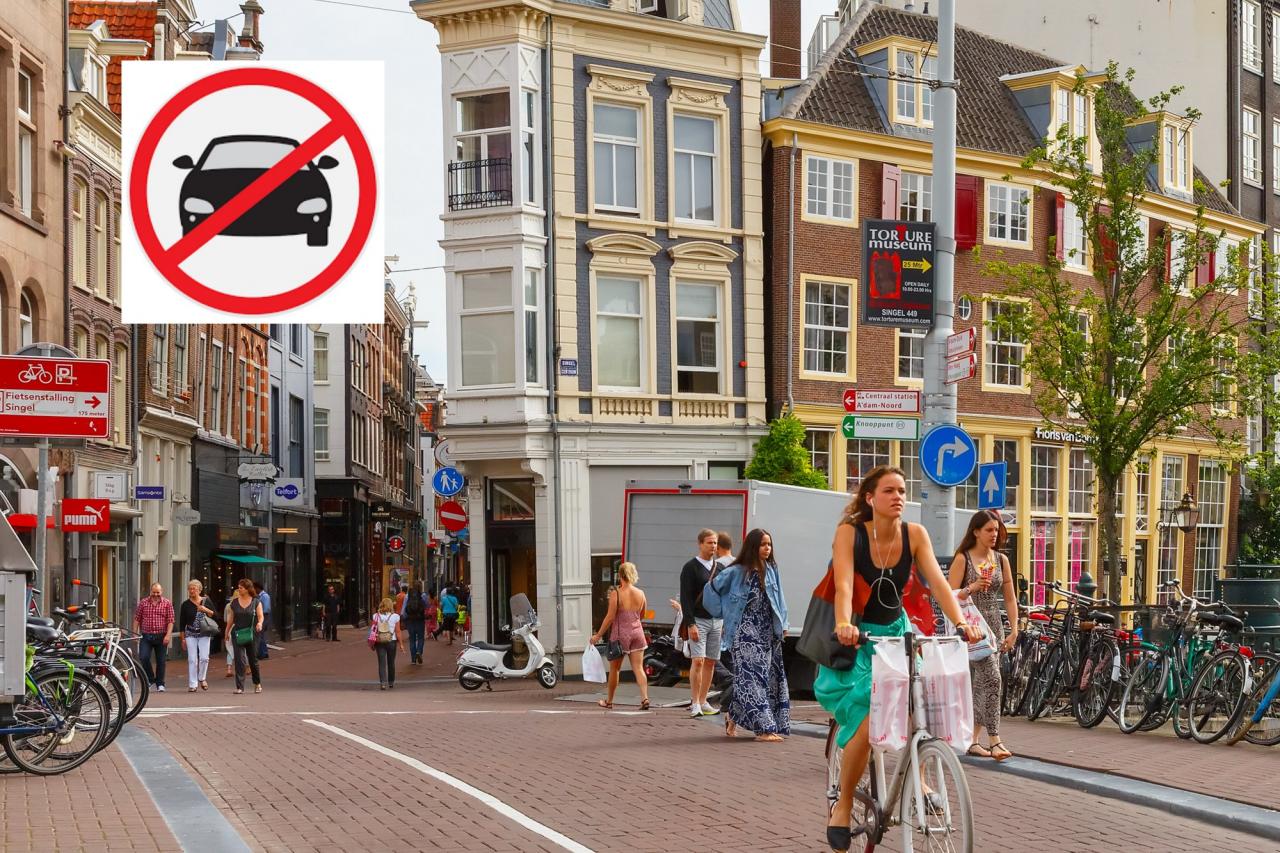 The fact is that cities have to take the measure of the shift towards new micromobility transportation. Especially because adoption of shared vehicles has a big positive impact on cities' economy: less traffic, reduced pollution, as well as a greener city. Giving preferences to more active mode of transport, as bicycles, also contribute to the health of citizens. And the fastest way to accelerate the adoption of shared micromobility is to reduce car speed limit in cities, in some cases replace car parking spots with bike lanes and make city centers car-free.
As for mobility operators, building durable vehicles, choosing the right technology provider and identifying strong partnerships will create shared micromobility services that respect city regulations, bring profit to the business and offer services that people love.
Are you ready to make it happen?
About eBikeLabs:
eBikeLabs offers complete solution to mobility operators to create reliable, sustainable and profitable ebike sharing service. Our technology relies on a proprietary smart motor controller combined with IoT device that delivers unique antitheft, 24/7 connected maintenance and that enables safe and enjoyable riding experience.
Unique antitheft system: eBikeLabs developed unique electronic locking system that locks the wheel of an ebike using the motor itself. The patented technology works even with empty or stolen battery.
24/7 Connected maintenance: eBikeLabs provides remote diagnostic, predictive maintenance and step-by-step repair guide to accelerate breakdown fixing and bring ebike maintenance to the automotive level.
Safe & enjoyable riding experience: eBikeLabs provides an electric brake that prevents the rider to reach high & dangerous speed. Fleet operator can remotely control and adjust the speed limit of an ebike fleet using geofencing. Progressive smooth assistance makes cycling more enjoyable.