Meet us at The Shared Mobility World Conference in Istanbul that will bring together shared mobility providers, city authorities, investors, urban mobility experts, public transport operators, vehicle manufacturers, to discuss the current numerous urban mobility changes.
Key focus of the conference: carsharing, bike sharing, electric scooter sharing, ridesharing, ride-hailing, microtransit.
Don't miss the talk by our COO Jean-Rene Bouvier where he will be speaking about how to create profitable ebike sharing service that cities and people love. See you in Istanbul!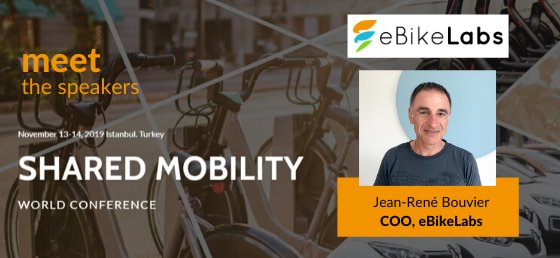 Schedule a meeting with our team.